What You Did Not know About Making Money
If only you knew that making money the right way was all you need in your life
If only you knew that you were on the wrong track in the bid to make money
If only you knew that you what you called the struggle to make ends meet was the intention of Wong people with wrong advice and also; men that are wrongly calibrated leading you the wrong way!!
 If only you knew more about making money!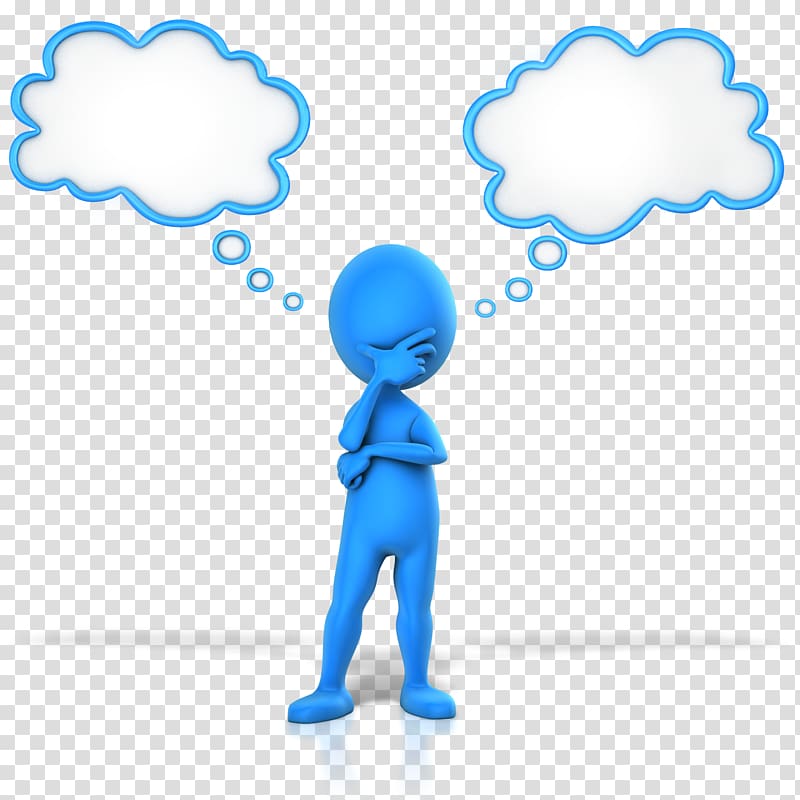 If only you knew that making money is the most exciting frontier and a beautiful thing that has ever happened to men and women on earth.
I had an experience as an employee; I worked so hard but I detested the job with passion even though it is actually the dream job for many. It was oil and gas. I detested the employee drama; I detested the eye service of people in order to buy favor.
I detested the fear that kept the people subject to obedience against their will.
So every time I get home no matter how rigorous the job was at work and the tiredness; all the weakness automatically disappears because I was face to face with a battle of realizing my own dream.
I didn't want to be a pretender pleasing anyone against my will just to get paid at the end of the month. I knew that the greatest gift I have got is my time.
This is why the rich guide their time jealously. They can give anything in order to retrieve their time. And I can tell you that the rich are jealous with their time. And this is the very simple reason why they are Rich.
Even though I was full of weakness and needed rest, the moment I get home and discover I can be in control of my own time, the tiredness disappears. Then I was always busy working and developing my skills to stand on my own as an entrepreneur.
Making Money is Fun!
Making money has certain sacrifice required. But what many didn't tell you is that, even in the midst of that sacrifice; there is a lot of joy and fulfillment of accomplishment and prospect.
You don't have prospect in an employment. Do you? If you are sick for instance and this illness takes longer than one week, automatically your job is under treat. Is that the kind of prospect you want to talk to me about?
Making money is fun
The underground work of preparation before you embark on the journey of making money is what really matters
Let me ask you a Question.
Do You Have a mentor?

Who is your mentor?

What kind of skill is he teaching you?

What are you drawing from the protege ship?
Who is he that should be your money mentor? Or call it financial coach. Many people get coach for themselves for the purpose of fitness in health and sports, but the most important part of their lives which is the area of money; they have no coach. How can that be?
Who is a Money Coach? 1
Is it just anybody that you can learn money talk from? The answer is no and I mean a big no. Your money mentor is that person that you have a session with and when you leave the session, you are like a baby with a definite new start and where to start from.
Who is a Money Coach? 2
He is that person who asks you deep mind sticking questions to bring out the best of ability on the inside of you. He helps you take away the surface of pretense, And make you realize where you really are Financially and what to do to move to the next phase. That is a money coach.
Every one of us are millionaires But in the potential most of the time.
Being a millionaire is about sales.
What do you have for sale?
What do you have to bring to the market place?
What is your selling point?
What is your strength?
That may be your million
Identifying Your Money
You don't let it go bye. Money is not a product of hard labor. It is not a product suffering. As a matter of fact, hard labor or what the society call working hard is self-abuse. This is why most scientist got solution answers to their bugging questions either in the bathroom or when resting. You don't make money by hard work. You only block your access to smart reasoning by that. And I call it self-abuse.
Micro soft idea came during the time of reflection
Apple Products came during the time of reflection
Galileo theory came during his time of reflection
If you gain this edge of money coaching; no matter how small or tiny that skill is. If you are able to put it to work once; and you try it the second time! It means you can do it again and again. Then you are done.
What are your best moments where solutions come to you? Is it when you are working so hard or a time of reflection?
Comment bellow.