How to Make Money with PLR (private Label Rights)
"Private label rights" (PLR) are demonstrated in a license or an authorization which comes with information products, such as e-books and articles that you can buy. These rights allow you to Modify, Alter, Rearrange and Enhance the Products' contents to fit your requirements. You may split e-book or article chapters and then sell them not as one whole e-book, but as a "series" or sequence of articles.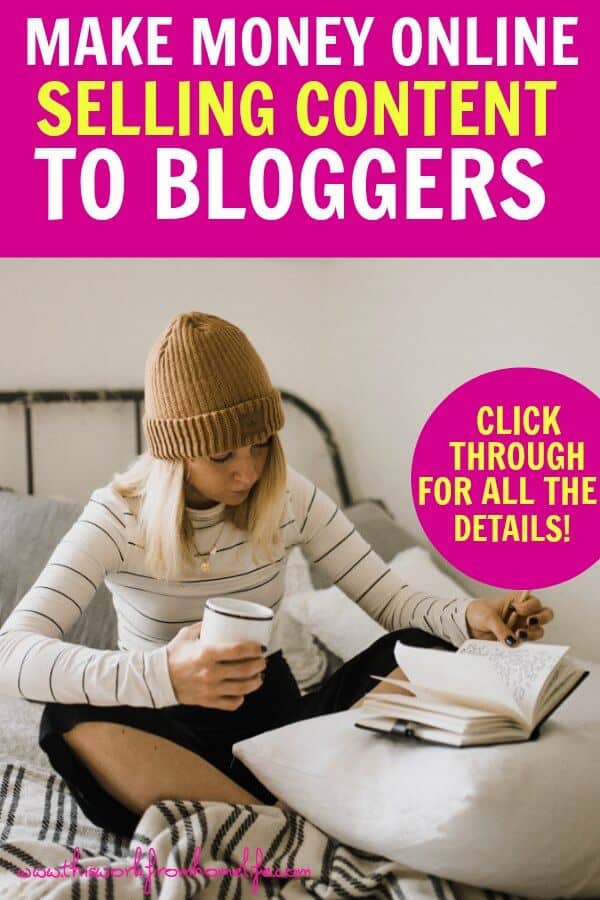 PLR articles are informative or educative materials licensed with private label rights. This means that you can use it and add your label on it without any claims or legal implication. This is important because as we all know, all article or content on the internet already has a content ID with all the search engines. So when you copy and use from there automatically the content or article is identified by search engine identifying where this content was taken from. This is one of the reasons why some sites are very slow to rank with SEO (search engine optimization)
These PLR articles allows you to use these articles in any way you want to without requiring a specific permission from the original writer or author Likewise, you can add any relevant information on a certain PLR content without the need of asking the original author's permission.
The exciting news about PLR content is that you can modify and automatically display your name on it as the writer and originator of the content without the need to pay for royalties or the services of a ghost-writer.
Benefits of private label rights
It permits you create or produce a brand with an assortment of new articles from one original source. Because you are licensed to alter and modify the contents so to match your requirements, you then have the freedom to repackage certain information products as novel or e-book offers for several different markets.
It gives you consent so that you can improve, by way of adding information on a content that you find lacking, or delete irrelevant information. Some products may disappoint you if they do not measure up with your standards; however PLR products gives you the right to adjust the article's content when not contented with how it was formatted and written.
PLR articles are the right choice when it comes to branding yourself as well as your online business. There is a need for you to let the world know that a business like yours exists. With PLR modified and revised products and labeling, your work can be known with a very new shape and color, you will impress prospects as well as establish yourself as an expert in your field, gaining the trust of online users and you will be remembered when they will need your service or products.
However, note that purchasers of PLR products are not only the ones who earn, but also the PLR product's creator as well. These are written with a high quality concentration on value delivery to the readers and the consumers as well.
Where can you use private label content or article?
Links. Rewrite some articles and submit them to free article directories. Do remember that you need to revise your articles first, before submitting them, as the directories can penalize you.
Enhance your list. You can offer e-Books or e-Courses as free incentive for visitors to enroll in your opt-in mailing list or offer report as bonuses when they sign up. This also gives you authority and command over wider territories knowledge to help others. This is with an understanding that your writing capacity is limited as an individual.
It Improves your online presence and sales. Your revised articles can be used to update online prospects about a certain subject then incorporate links to associated product pages or links to affiliate programs.
It makes you become an expert in your field. You can rewrite and reconstruct a "private label rights" articles for use in several articles to conform to your standard
It improves your website income guaranteed. Use keyword-rich articles in your website to earn additional income with "Google Ad-sense".
How to modify private label content
Keep in mind that "private label content" is the expression of someone's personality and ideas. Begin by transforming the title as well as the tone of the article.
Rewrite totally your opening paragraph. Search your vocabulary so that you can state the same things in a different way. You can decide to look for alternative word to pass your own message.
Go through your entire article. Add or remove sentences when you discover errors. Add also new ideas to spread out your article or split a very lengthy content into two articles.
Rewriting the ending. Be certain that your article entices the readers to perform what you need them to perform, be it buying a certain product, enrolling for a newsletter or going through your site.
Check for grammatical or spelling errors and be certain to compose a niche and keyword focused article.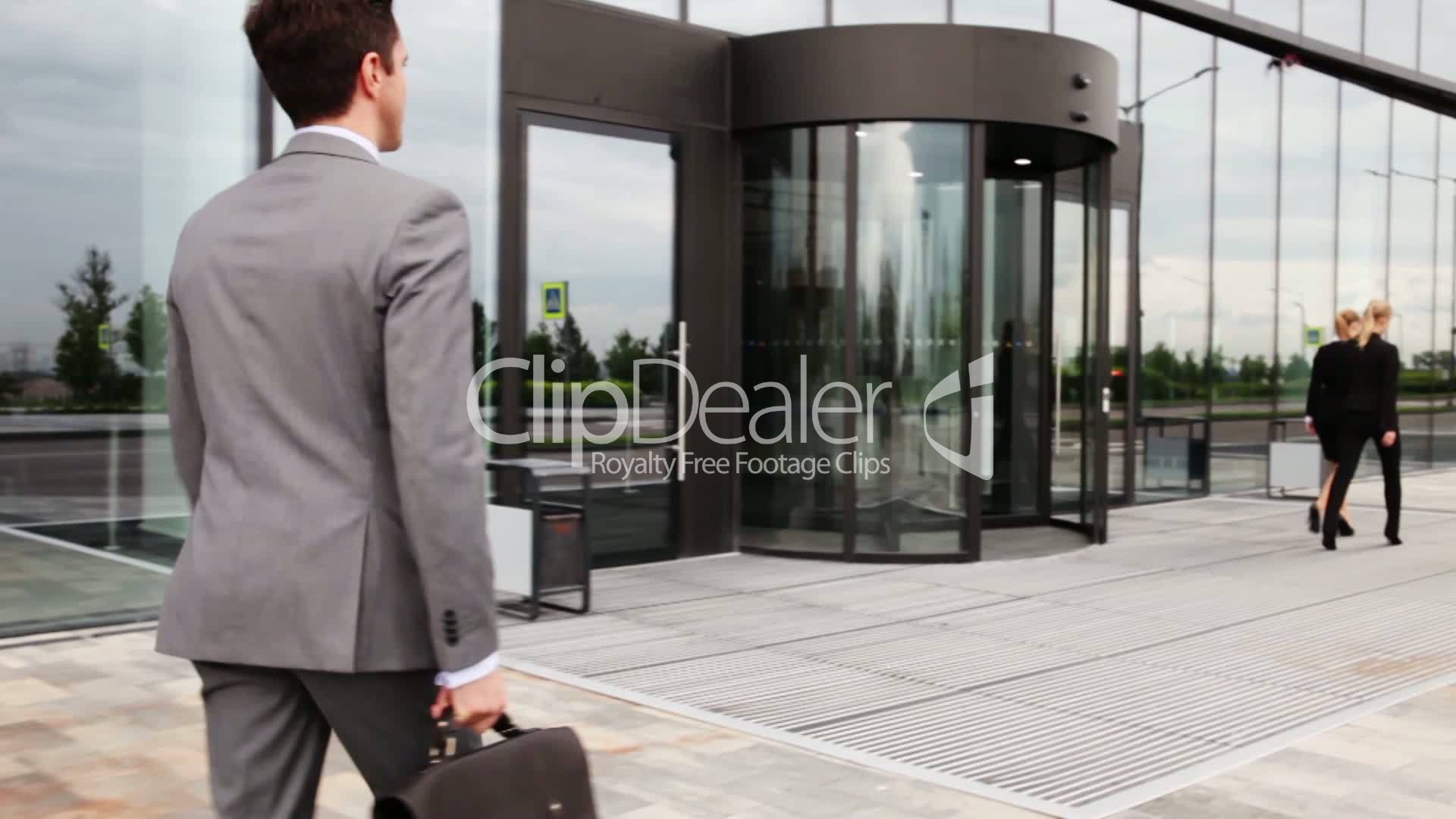 "Private label rights" can enhance your online business in so many ways.  When you come across good quality information and product that gives you the freedom to change its substance and then acknowledge as yours; then it will be a requirement from you to make the most of such information. Remember; making money does not require your all years of labor like we are thought in school.
I remember the story of a young man who asked the father about studying about money instead of taking courses about job carriers and lots more. The answer the father gave him was that. How to make money is not thought in school. He responded; why do we work "is it not to make money" and there was no significant answer to that.
We do not really have to be unwise in this regard. Who is he or what system in particular is committed to make sure it controls our minds form getting into the things that add value to us. The decision is ours. Making money by writing a post is good but there are those that write basically to help people in pain. Those whom the society has brainwashed into thinking that they should die small You can reject that and then start small and begin to build something that will speak for you and even your family in the future.