Get Paid up to $1000 to Post on Social Media Now. If you are an active social media user, then these companies will pay you to post on Instagram, twitter, facebook, and YouTube. You can choose to do a sponsored post where companies pay you to promote their products or services. Pay varies based on your follower count and interactions on social media.
Get Paid up to $1000 to Post on Social Media Now: You also get to review and keep some excellent products! If you are not interested in doing sponsored posts and prefer to work for a company at a flat hourly rate, then you can apply to Social Management jobs or work as a freelancer and charge based on experience. These are legit ways to earn online using social sites.
Get Paid To Post On Social Media. Up To $1000 Per Post.
Sponsored Paid To Post Sites
Sponsored tweets Paid to tweet out promo content for companies. Pay depends on the type of campaign.
Famebit-( Paid to promote products on Youtube, IG or Twitter)  Pay range from $50 to $10,000.
Similar sites: IZEA and Dealspotr ( These companies give access to get free products to review as well)
Some times companies will contact you directly for promotions.
Companies That Hire Social Media Managers ($14 to $16 per hour)
Upwork Freelance site that post-social media management jobs. You can also set your rates.
Belay– Hires VAs to monitor social sites
Mod squad Hires social media managers to manage their client's social sites
Creative Circle Same as above companies.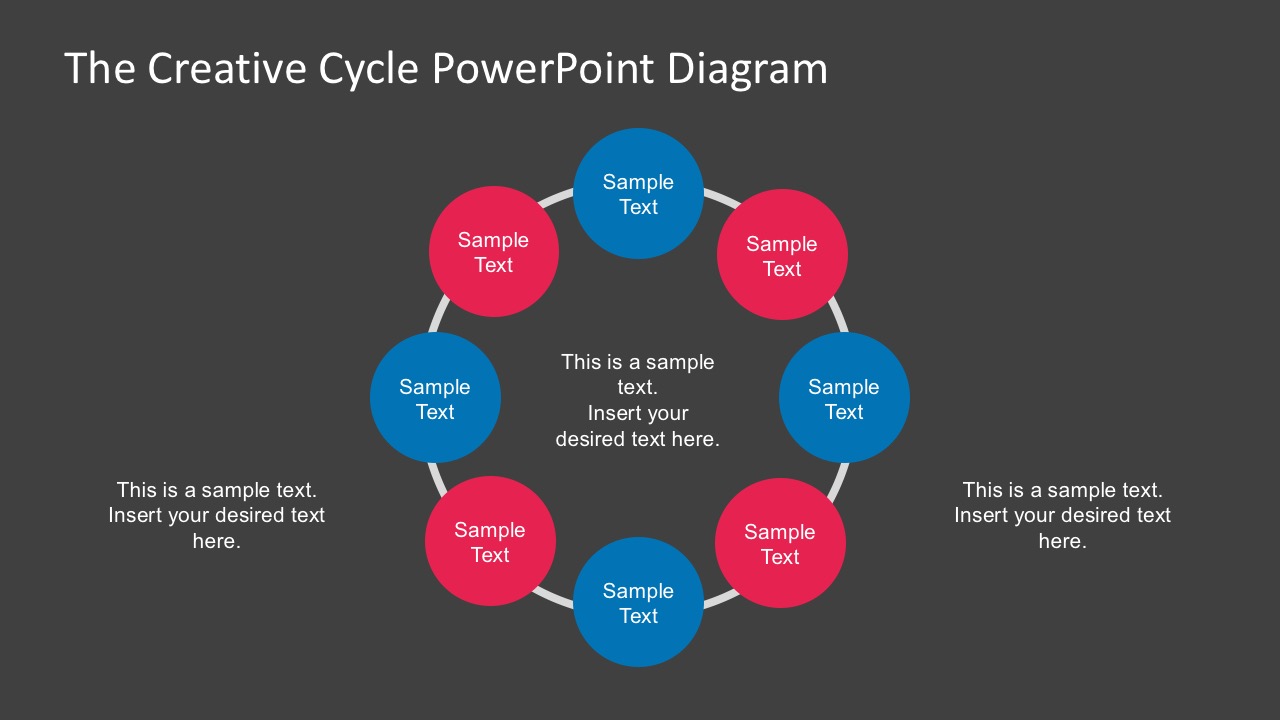 Get Paid up to $1000 to Post on Social Media Now: You can also use fiverr.com and charge to promote on your social sites. Simply sign up and set up a free profile to provide social media posting or management services.
Stay posted on Now Hiring section for social management job leads and other opportunities