10 Business Secrets for Online Entrepreneurs
Entrepreneurs are what the world needs today. The deceit of manipulators and their deceitful era is over. It is now time for everyone who has a life goal to run and achieve their dreams. You can actually become a millionaire without working for any tyrannic company or group of people.
To me; This is great. I do believe that you are in the right place for your dreams to come through. You may have got some training as an entrepreneur. There are some unique secrets here that will surely keep you on top of your game.
Also, look out for some outstanding business articles here
Many say that entrepreneurship is an art that requires both tools.
And knowledge as well as skills and abilities to take a project to success. And this need is imperative both in the face and online. Undoubtedly many of you have thought about setting up your own digital business. Of course, we tell you that it is a good idea and that although the competition is atrocious, digital companies have a higher survival rate than face-to-face ones.
It is clear that the investment in an online business is much less than in a face-to-face, it requires fewer expenses, and it is easier and faster to reach your potential client because it is much more global. If you have your idea and you know that you want to become an online entrepreneur, surely you will find these 10 tips interesting to succeed as a digital entrepreneur.
Let's go there!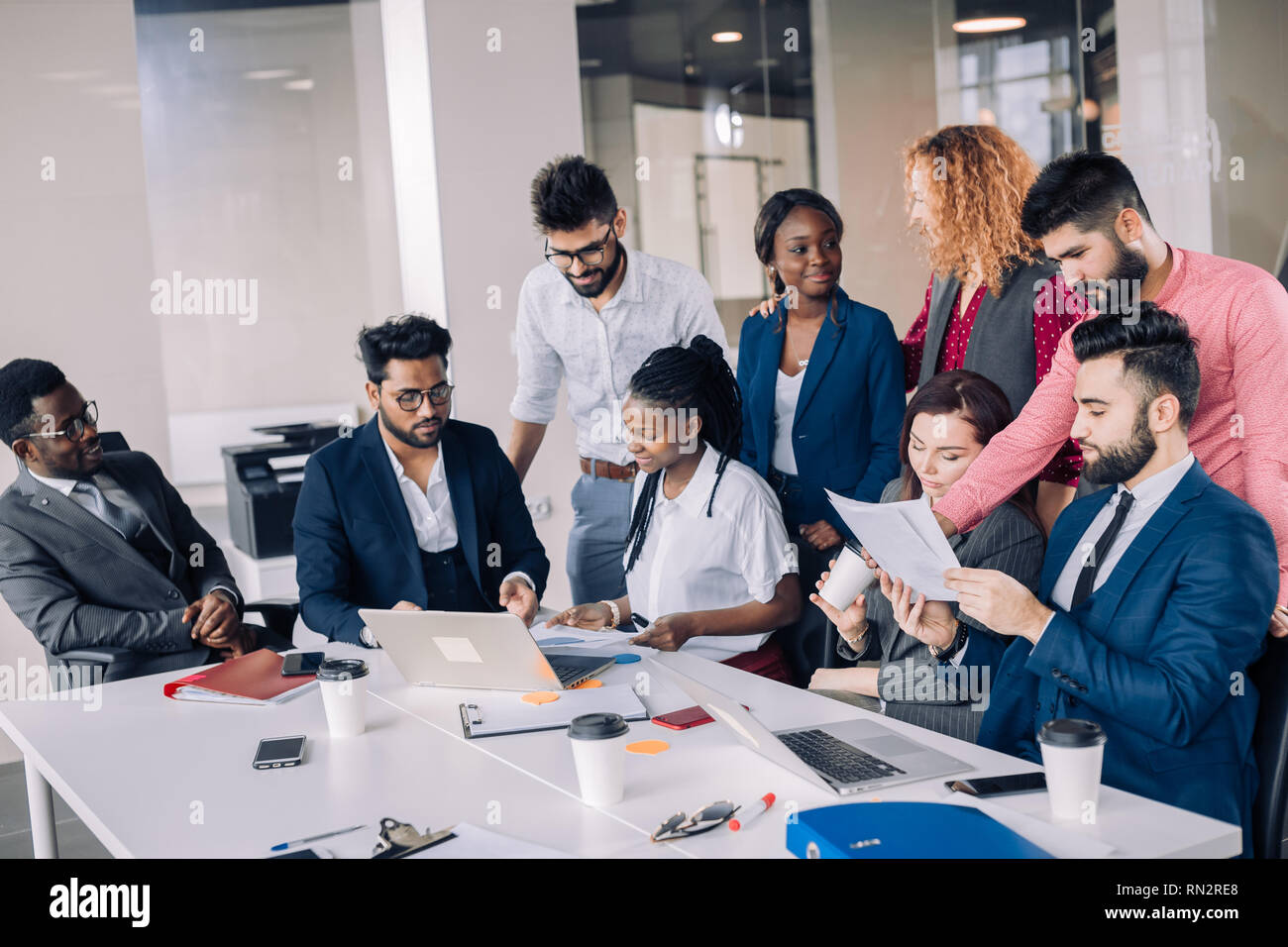 1. Always keep in mind the business model.
Clearly define (in a few words) what you sell and what goals you want to achieve. When you think you have several lines of action
,
always review that note to help you direct your efforts.


2. Do not be afraid
Fears are often based on beliefs and assumptions. You have to open your mind and of course, take into account the risks, but that does not mean you do not have to try new options.


3. Be creative.


If you are going to start online, you may have noticed that the Internet is the most extensive library in the world. There is everything. Explore what your competition does, absorb everything you like and do not forget to be aware of topics such as marketing, design, advertising, e-commerce, in which advances and changes are rapid.


4. Gather a good team.

And it's not about you needing a lot of people. Only those necessary, but who believe in your project, know it well and can delegate to them. Trust brings any company to a successful conclusion.


5. Produce quality content.
Creating quality materials for your audience will distinguish you from your competition. Study what your audience is looking for
,
what they read and their areas of interest. It will help you not only to know better but to attract more easily. You can visit
Gpalabs
to get inspiration.
6. Use videos.


As you can see, the video already dominates the web. Leaving their potential is a great mistake if you have decided to start online. You can use them to impart training pills, make demos, do interviews, etc. Do not worry if you do not have experience or you think they are not as correct as they should be, the practice will make you find the perfect formula to dazzle your users.


7. Make a webinar.


A webinar is a resource widely used today. In principle, it seemed just a marketing tool, but the power of direct (albeit online) reinforces your brand image, builds trust in your users and brings you closer to their interests. Also, you can monetise them. If you undertake digitally, it is an option that you must implement.


8. Never stop analysing.

If you do an email marketing campaign, for example, measure the results and change what is necessary until you know what type of email is the one that interests your users.


9. Open your mind

In short, we recommend that you get carried away by the passion and have an open mind to the changes without losing the line of your venture.
10. Make everything look exclusive


One of the best examples is to avoid free domain services because it will lower your business image in the eyes of potential customers.